Description
Flexible carbon and graphite felt is an insulating material manufactured by carbonization of natural and synthetic fibers with unique textile, chemical, and thermal properties. Rigid graphite felt is a shape-retentive insulating material made from graphite fibers or felt and a carbon binder.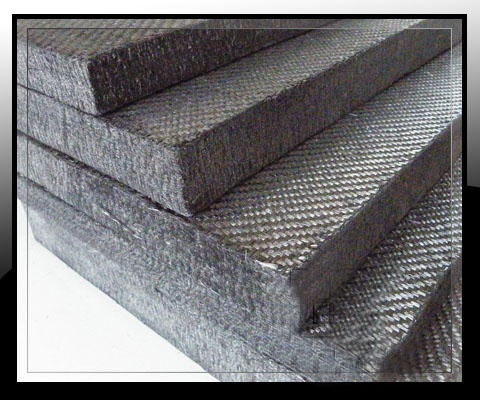 Properties
·Low thermal conductivity
·Low heat capacity
·High thermal stability
·Shape retentivity
·Low adsorption of gases or vapors
·Erosion resistance
Description
Flexible graphite braided packing is formed by braiding and shaping graphite yarn. Its resilient, compressible, thermally conductive and self-lubricating properties make it ideal for use in pumps and valves in petrochemical refining, power generation and other industries. It is suitable for the sealing of valves, pumps, and etc., which work in the high temperature, high pressure and strong corrosive media. Specifications: 3×3-50x50mm.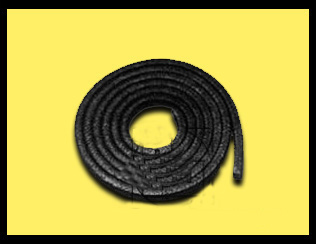 Working media

Hot water, steam, oils, acids, alkalis, ammonia, hydrogen, organic solvents, hydrocarbons, low temperature liquids, etc. Maximum working pressure: 30Mpa. Working temperature: -200℃-650?.

Types
·graphite braided packing reinforced with cotton fiber
·graphite braided packing reinforced with glass fiber
·graphite braided packing reinforced with cotton fiber and stainless steel wire
·graphite braided packing reinforced with glass fiber and stainless steel wire
·graphite braided packing reinforced with cotton fiber and inconel wire
·graphite braided packing reinforced with glass fiber and inconel wire
·graphite braided packing reinforced with outside-braided stainless steel wire and cotton fiber
·graphite braided packing reinforced with outside-braided stainless steel wire and glass fiber
·graphite braided packing reinforced with outside-braided inconel wire and cotton fiber
·graphite braided packing reinforced with outside-braided inconel wire and glass fiber
·graphite braided packing with outside-braided stainless steel wire
·graphite braided packing with outside-braided inconel wire
·Braided packing with carbon fiber
·Braided packing with carbonized fiber
·Braided packing with aramid fiber
·Braided packing with PTFE
·Braided packing with PTFE fiber
·graphite carbonaceous braided packing with PTFE
·Asbestos braided packing soaked PTF